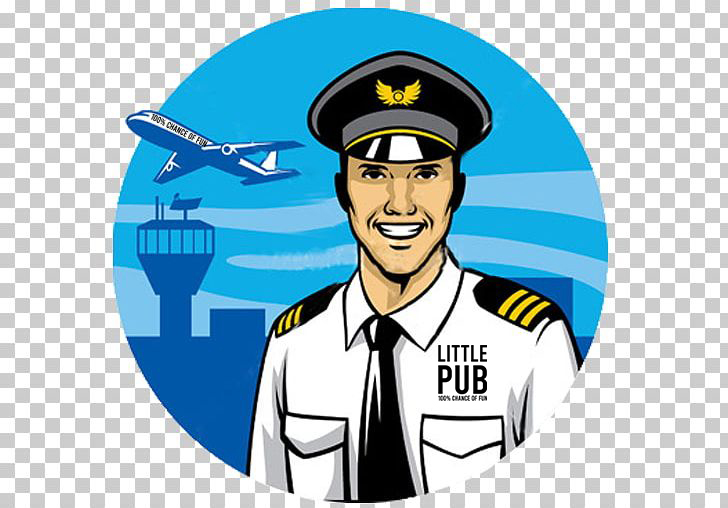 Hi Folks, This is the pilot speaking…

The CDC is predicting a patch of rough air ahead, so our crew is back in masks for the time being.

You'll be happy to know that all Little Pub flights continue to filter indoor air with BiPolar Air Purification filtration systems that trap and kill 99.9% of all airborne pathogens, including COVID-19 Delta, throughout the facility. And our ground crew continues to disinfect before, during, and between flights.

Per State/Local guidelines, vaccinated guests do not need to wear masks indoors so, sit back, relax, and feel free to move about the cabin.

We'll keep your air clean and keep an eye out for any unexpected turbulence. Thanks again for flying with LP.