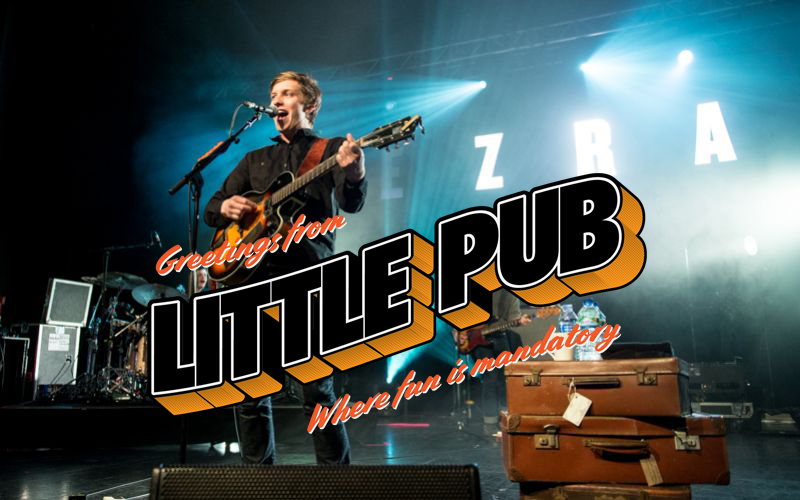 George Ezra is an English singer, songwriter, and musician who rose to prominence with the release of his hit single, "Budapest", which reached No. 1 in several countries. His debut studio album, Wanted on Voyage was released in June 2014, reaching No. 1 in the UK and the top ten in seven other countries. It was also the third best-selling album of 2014 in the UK.[1]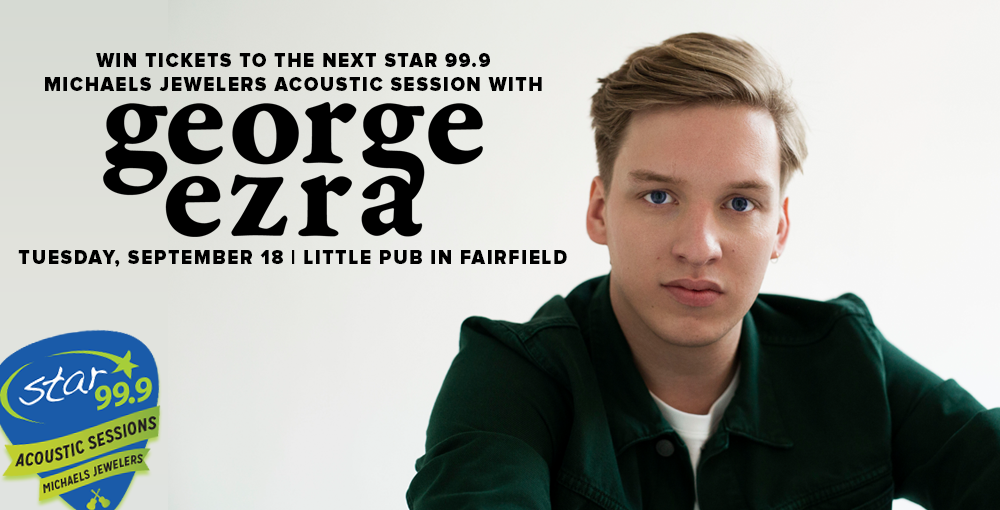 His second studio album, Staying at Tamara's was released in March 2018, and reached No. 1 in the UK and the top ten in eight other countries. The second single from the album, "Paradise" reached No. 2 in the UK, while the next single "Shotgun" got to No. 1, becoming Ezra's first chart-topping song in the UK and Ireland. 
Want to see George Ezra at Little Pub on Tuesday September 18th? Hit the link below for details.
 http://www.star999.com/2018/09/04/win-tickets-to-star-99-9-michaels-jewelers-acoustic-session-with-george-ezra/