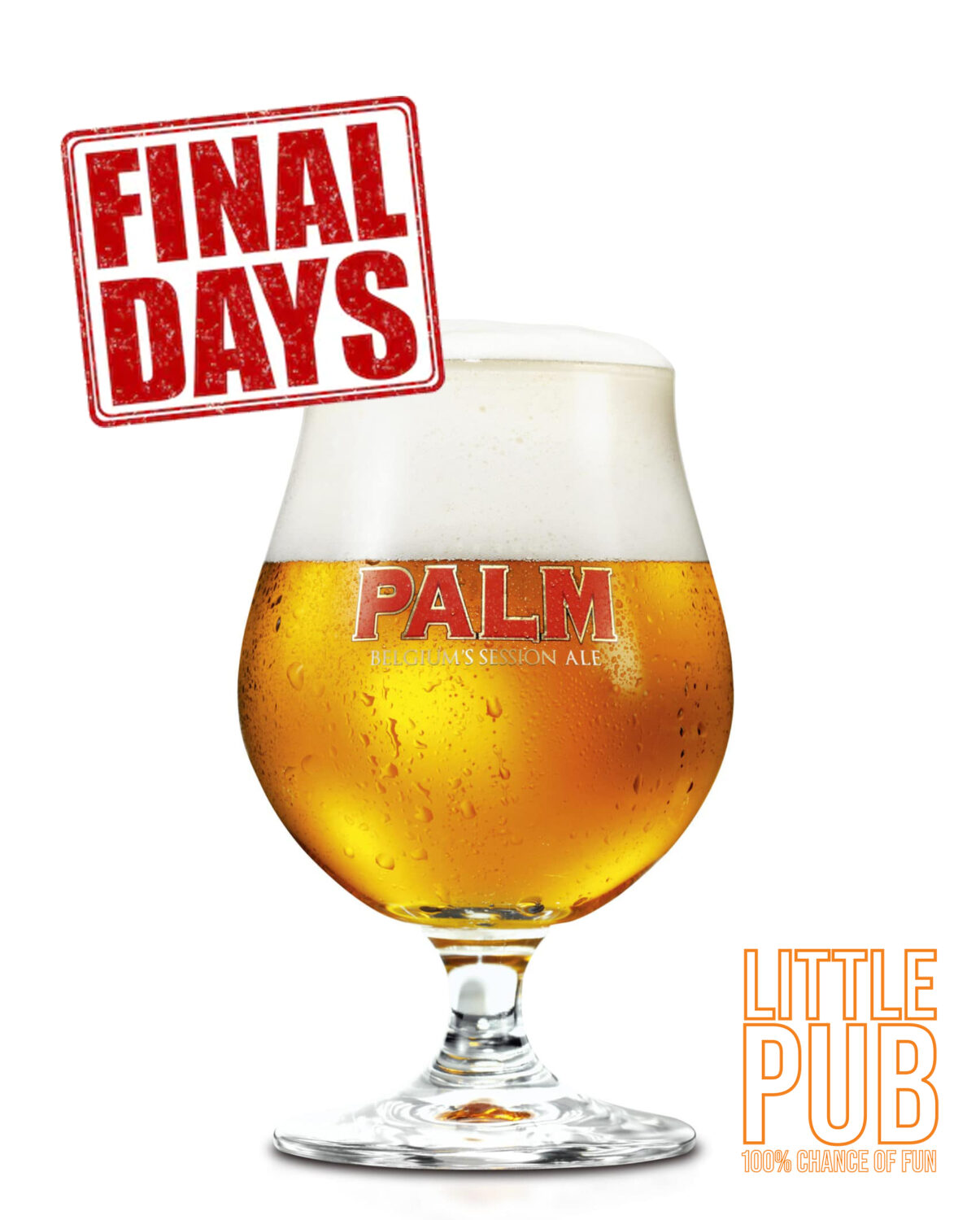 As long as there has been Little Pub there has been Palm Belgian Amber Ale on draft at Little Pub.
We're sad to report that the Brouwerij Palm in Belgium has stopped Palm Belgian Amber Ale distribution in the USA. But we're happy to report that we bought up all the remaining Palm Belgian Amber Ale kegs in CT and we're going to ride it out to the last pints.
We'll plan one final Feestdag at all Little Pub locations come September, but in the meantime, come on in and enjoy a pint of Palm in a balloon glass at your leisure before it's all gone.