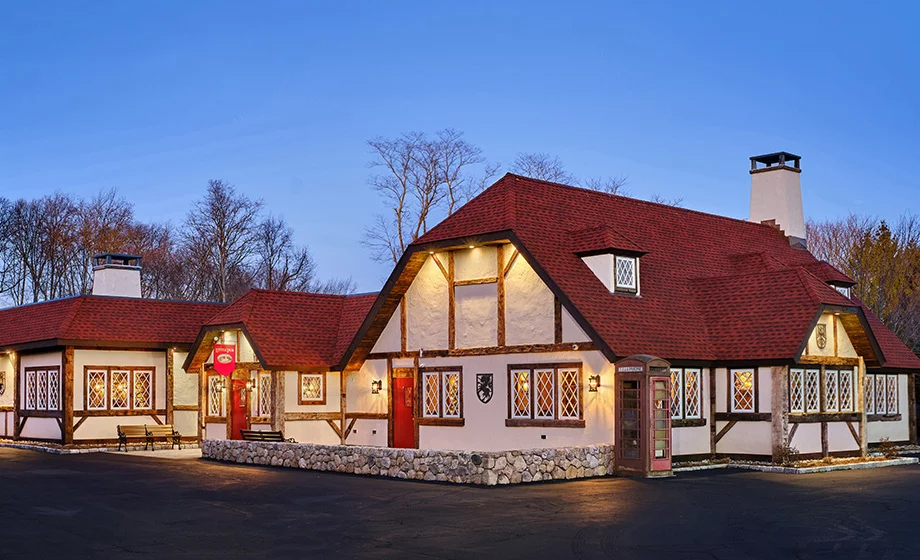 The Old Saybrook Architectural Review Board has awarded Little Pub Old Saybrook a Design Excellence Award!
The Architectural Review Board recognizes property owners and their design professionals for promoting excellence of design for buildings, signage, lighting and landscaping of commercial, industrial and multi-family development in Old Saybrook.
Thanks to the town, the ARB, the PZ, the building department, the  Old Saybrook Chamber of Commerce , and First Selectman Carl Fortuna for all your guidance, support, and encouragement. All have been great partners to work with.
Special shout out to Joe Sepot and the team at Joe Sepot Architects in Branford. We gave Joe a loose set of directions- make it look like it's been there for 200 years- and Joe designed a building that looks like it was air dropped from the European countryside. https://www.josephsepotarchitects.com/little-pub
Our guests seem to enjoy it, we're proud of it, and we're super happy to be in Old Saybrook. It's a wonderful community and we're glad we chose it as a location.
Thank you for the support. Come see the inside!
xxoo, lp