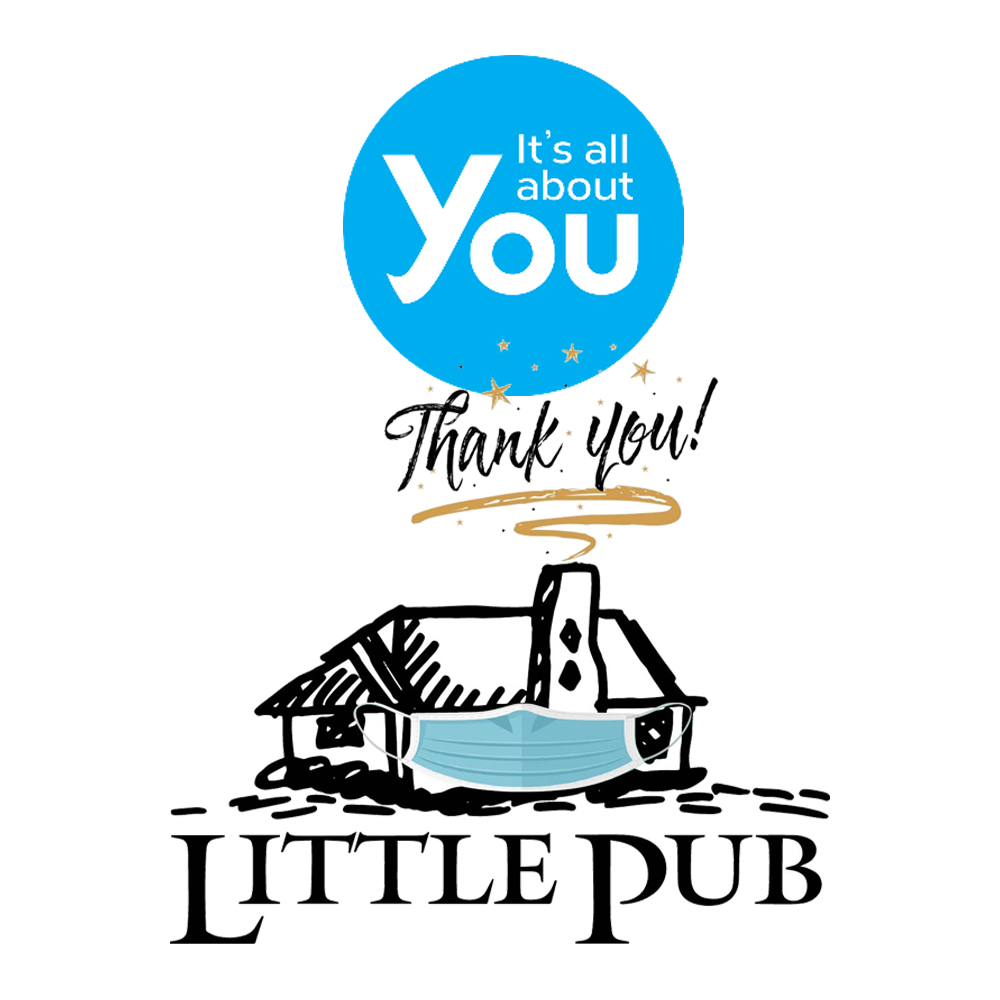 We are very happy to see the easing of capacity restrictions and the return of guests we haven't seen in a while. That said, the easing of restrictions does not mean we are lowering our standards. In fact, we will continue to do the things that made dining at Little Pub safe during full COVID restrictions.
All staff are masked, and all tables are sanitized between guests with many still separated by impermeable barriers. We have touch free menus and offer pay at the table options, and all locations operate Global Plasma Solutions Bipolar air purifiers to filter all interior air and trap and kill 99.9% of airborne pathogens, including Coronavirus. And pollens. And influenzas too.  
As always, we will worry about this stuff so you don't have to. Now let's hit the gas.