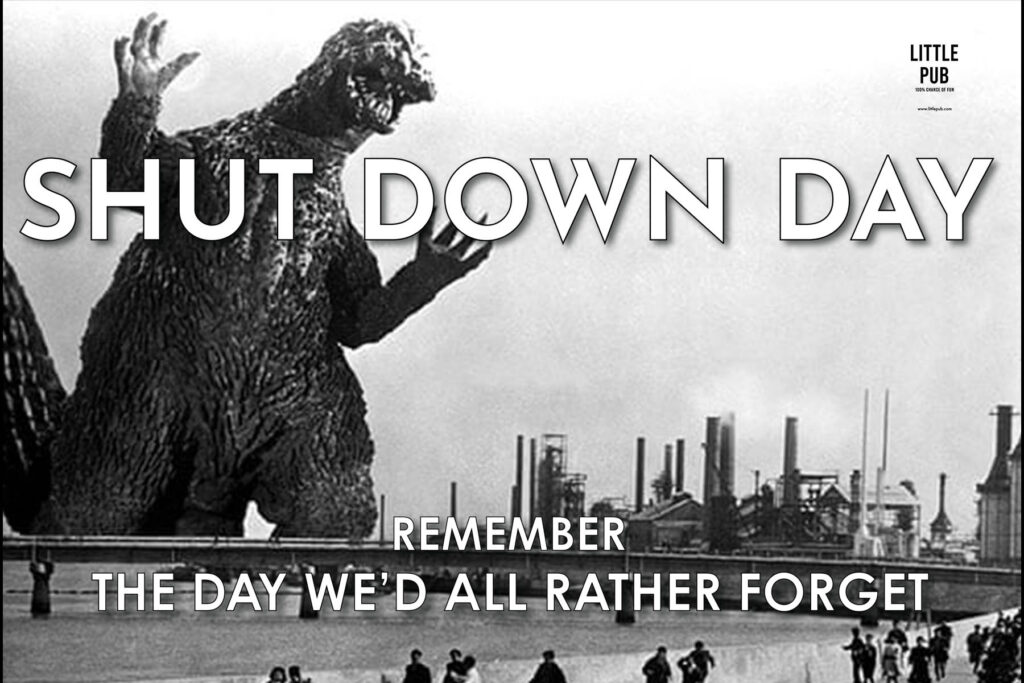 It's hard to believe we're approaching the first anniversary of the day most of us in the Connecticut Restaurant family would rather forget. March 16th 2000. The day we all had to close our doors to customers, lay off staff, and move to take out only.

To commemorate Shut Down Day, and to thank you for all of your support during this time, we'd like to buy everybody a drink.

On on March 16th 2021 its Buy One/Get One on all beverages- from Apple Juice to Don Julio 1942 (and everything in between)- at Little Pub. In store and online.
Come see us and let's all raise a glass as we look forward to moving forward. Cheers! xoxo , lp
Current CT rules require purchase of an entrée to order cocktails in store or online. We don't make the rules, we just have to follow them.