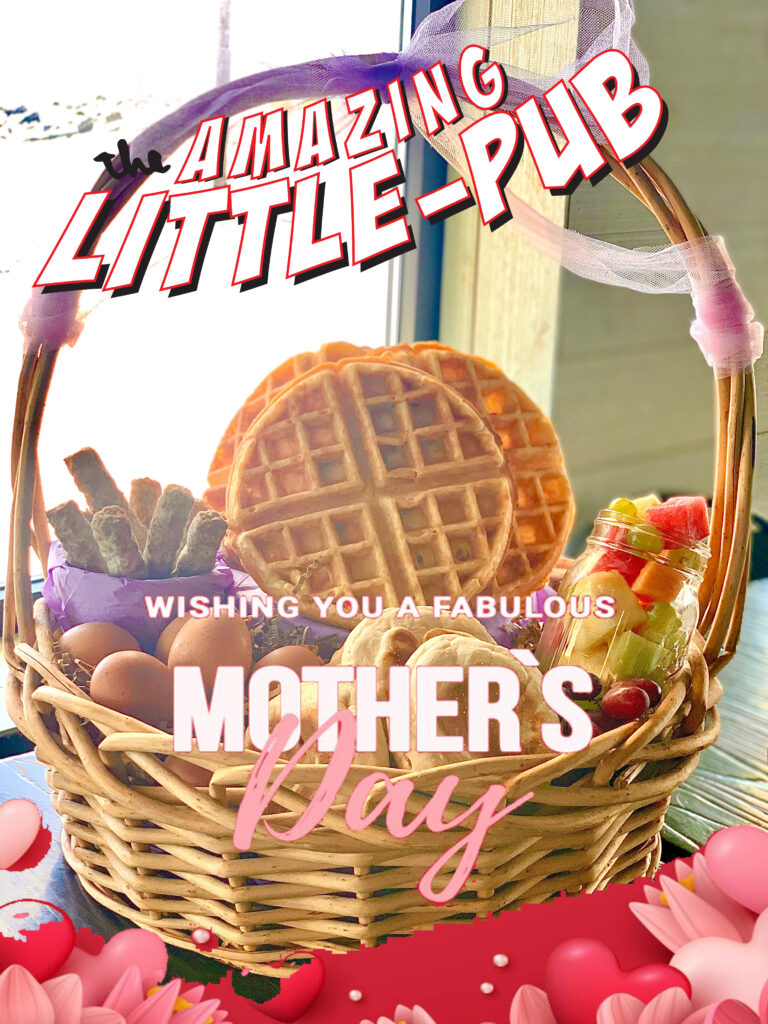 Join us for Mothers Day Brunch at Little Pub.
Don't scramble for plans this Mother's Day, plan like a mother and make your reservations for Little Pubs Mother's Day Brunch today. Walk ins also welcome (but we are not responsible for any sideways glances or "everything is fine" comments).
Contact your local Little Pub to make reservations.
Fairfield call 203-612-4567
Wilton call 203-762-1122
Stratford call 203-612-7523
Greenwich call 203-717-1147
Old Saybrook call 860-339-5591