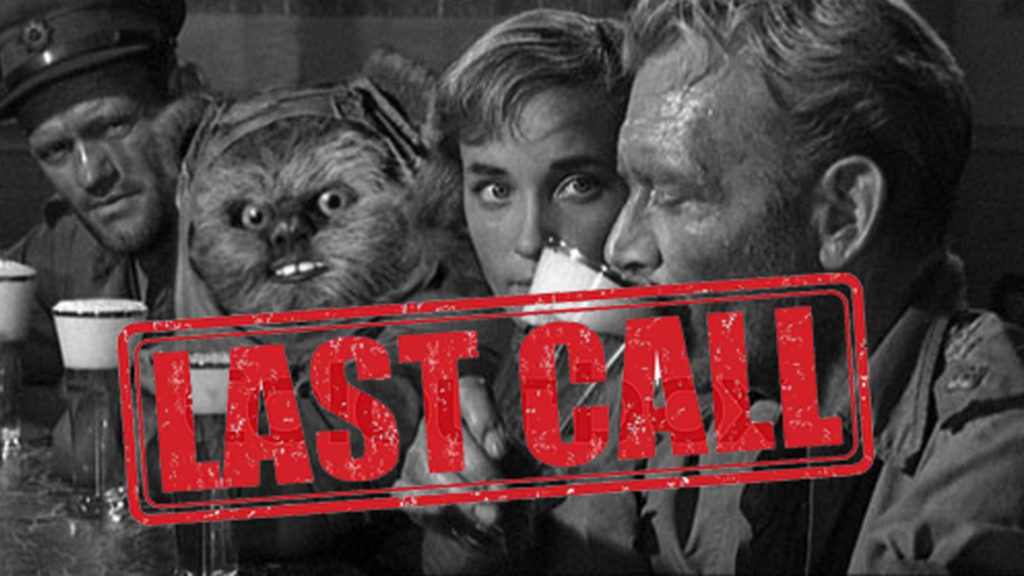 Well……….. it's time.
Way back in 2009 we established Little Pub Ridgefield on the simple promise of "Great Food, Generous Drinks, and a Lively Pub Atmosphere you'll feel right at home in".
Then we opened the doors and magic happened.
Since then we've been blessed with 10 incredible years at Little Pub Ridgefield. We've had tons of laughs and our share of tears, we've hosted weddings and divorce parties, baby showers and post funeral receptions, you name it, we probably hosted it and we wouldn't change a thing because we were part of people's lives.
To say we've enjoyed being part of the Ridgefield community is the understatement of the century. We love the people of Ridgefield and the surrounding towns, and, based on the recent outpouring of support, it appears the feeling was mutual.
Plan A was to continue down that road with you for another 10 years. It's time for Plan B. Last Call at Little Pub Ridgefield is Saturday March 30th.
We're lucky because most restaurants don't get the chance to say goodbye. We have that opportunity. And given the choice between going out with a whimper or a bang we'll choose bang every time, so please join us this weekend at Little Pub Ridgefield and let's make some magic one more time.
And from the bottom of our hearts, thank you for everything. You've meant the world to us and we hope we made you as happy as you made us.
xoxo, lp
Nothing Gold Can Stay
Time Waits For No One.
We're not here for a long time, we're here for a good time.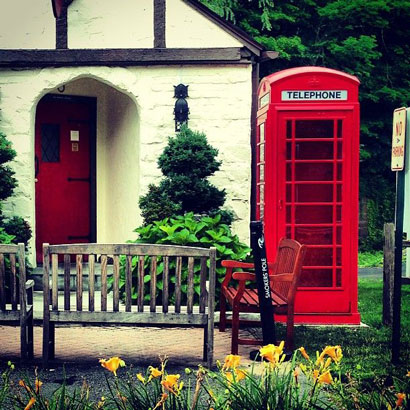 Little Pub Fairfield, Little Pub Greenwich, Little Pub Old Saybrook, and Little Pub Wilton remain open and will remain so for long time.
The entire staff at Little Pub Ridgefield has been offered similar positions at the other Little Pub locations. They are our family.