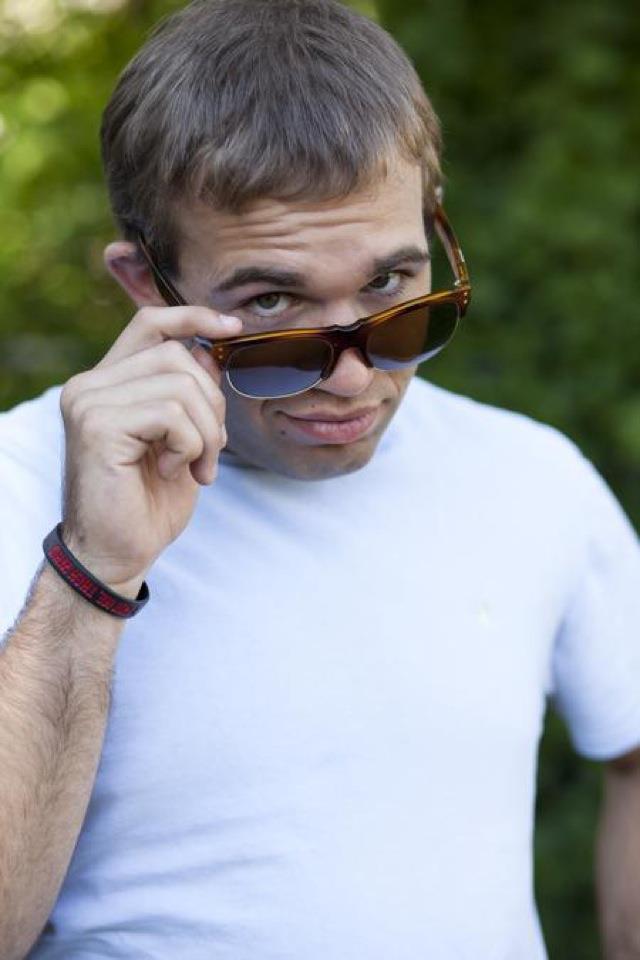 Henri "Hank Sinatra" Fatigate was born February 26 1991 in Yonkers New York. At the age of 7 he moved from his New York estate to the bucolic town of Fairfield Connecticut graduating from Fairfield Ludlowe High School in 2009 with OK grades. At a young age, he became infatuated with dance. Ever the Student, he spent his time learning every move he could from his hero Cab Calloway, the man who coined the term jitterbug. No easy dance to learn. But after many, many years of dancing alone in his one bedroom apartment, it seemed he was finally ready to compete. And so he did. Hank's favorite recording artists have always been off base with the rest of his peers. While others listened to Jay Z, he was dancing cheek to cheek with Frank, or taking a kick in the head with Dean Martin. History would show straying from the beaten path would lead to years of failure and humiliation. And in 2010, Hanks world was rocked. It was June 5th at Carnegie Hall, his big break. Hank Stepped up on stage and gave some 2800 fans everything he had. Unfortunately for Hank, it just wasn't enough. And after being booed off stage, he decided it was time to hang his dancing leotard up. It was then that Hank signed on to be the premier bus boy at the original Little Pub in Ridgefield. From there, he scrapped and clawed his way up the corporate ladder, from bus boy, to valet, to food runner, to server, to bartender, and finally, to sitting in the big chair as the manager of the Wilton branch. But something was still missing. Something wasn't fulfilling him the way dancing once did. So he's back for one last shot and he's going to do it his way!
Join us in supporting Hank as he participates in Elderhouse Dancing with the Stars
https://www.elderhouse.org/dancing-with-the-stars/

Dancing with the Stars – A Gala Benefit for ElderHouse
Saturday, March 24, 2018
Rolling Hills Country Club
333 Hurlbutt Street, Wilton, CT 06897
6:00pm to 11:00pm
Cocktails ~ Dinner ~ Dance Competition ~ Live Auction ~ Paddle Raise
Black Tie Optional
All proceeds from the event will support the care and services
ElderHouse provides to older adults and their family caregivers.