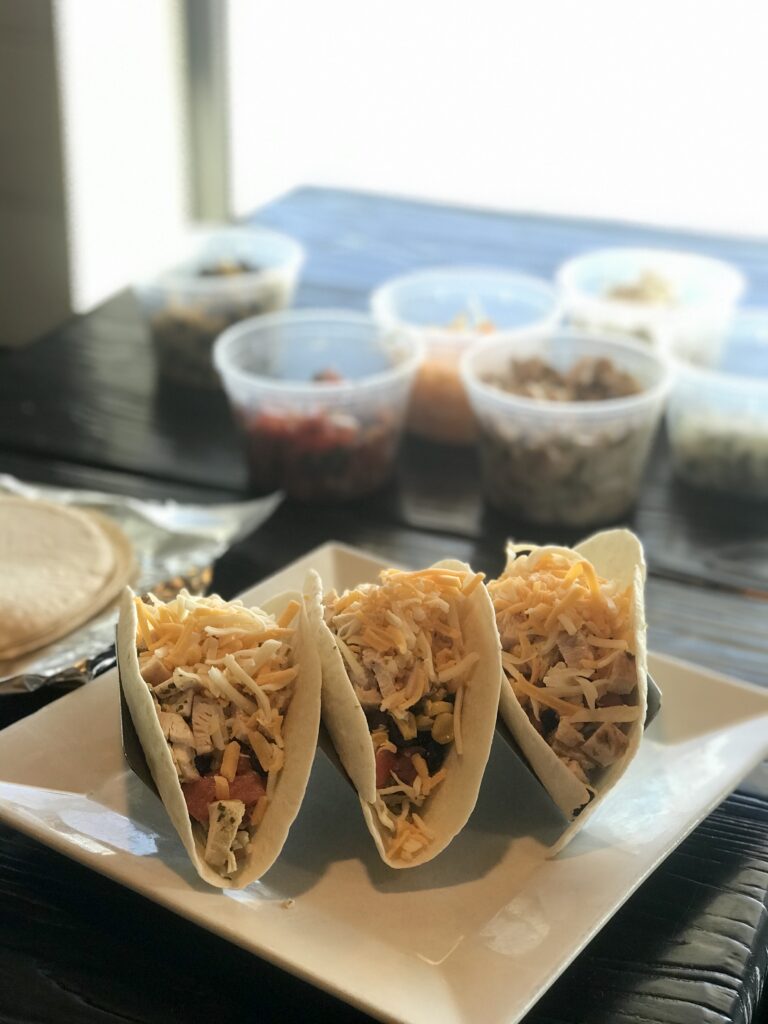 Order Family Dinner Kits Online with Little Pub Direct®
We'll cook.
You Plate and serve.
Each Meal is designed to feed five people.
LIMITED QUANTITIES AVAILABLE
Order at 3 for pick up at 5
***
AVAILABLE FRIDAY MARCH 27
THE FISH N' CHIPS FRY
Break out that bottle of malt vinegar! Here's a way to enjoy a complete Friday fish fry at your house without making the entire house smell like fish for the weekend.
Each kit contains
8 pieces beer battered cod
Family order of French Fries
Cole slaw
Tartar sauce
Lemons
Five Brownies for dessert
***
AVAILABLE FRIDAY MARCH 27-SUNDAY MARCH 29
LITTLE PUB TACO BOX
Tacos are Fun. Building your own tacos at home is even more Funner
Each Taco Box kit includes:
Choice of protein: Adobo Ground Beef, Cilantro Lime Grilled Chicken, Fork Shredded Pork Carnitas
Toppings: Shredded cabbage, cheddar jack cheese, guacamole, sour cream, pico, 10 flour tortillas
Roasted corn and black bean salad
Five brownies for dessert
***
AVAILABLE SUNDAY MARCH 29th
SUNDAY FUNDAY DINNER
Everyday can be like Sunday with Beef Stroganoff
Each kit contains
2 quarts of beef stroganoff- Beef tenderloin and mushrooms in cognac gravy
2 quarts of wide egg noodles
A garden salad
Five Brownies for dessert
You can order and pay online at the direct location links below.
This is by far the easiest method of placing an order.
We also take call in orders with a credit card.
Links Below.
(203)-717-1147
(860)-339-5591
(203)-762-1122
(203)-612-4567
(203)-612-7523